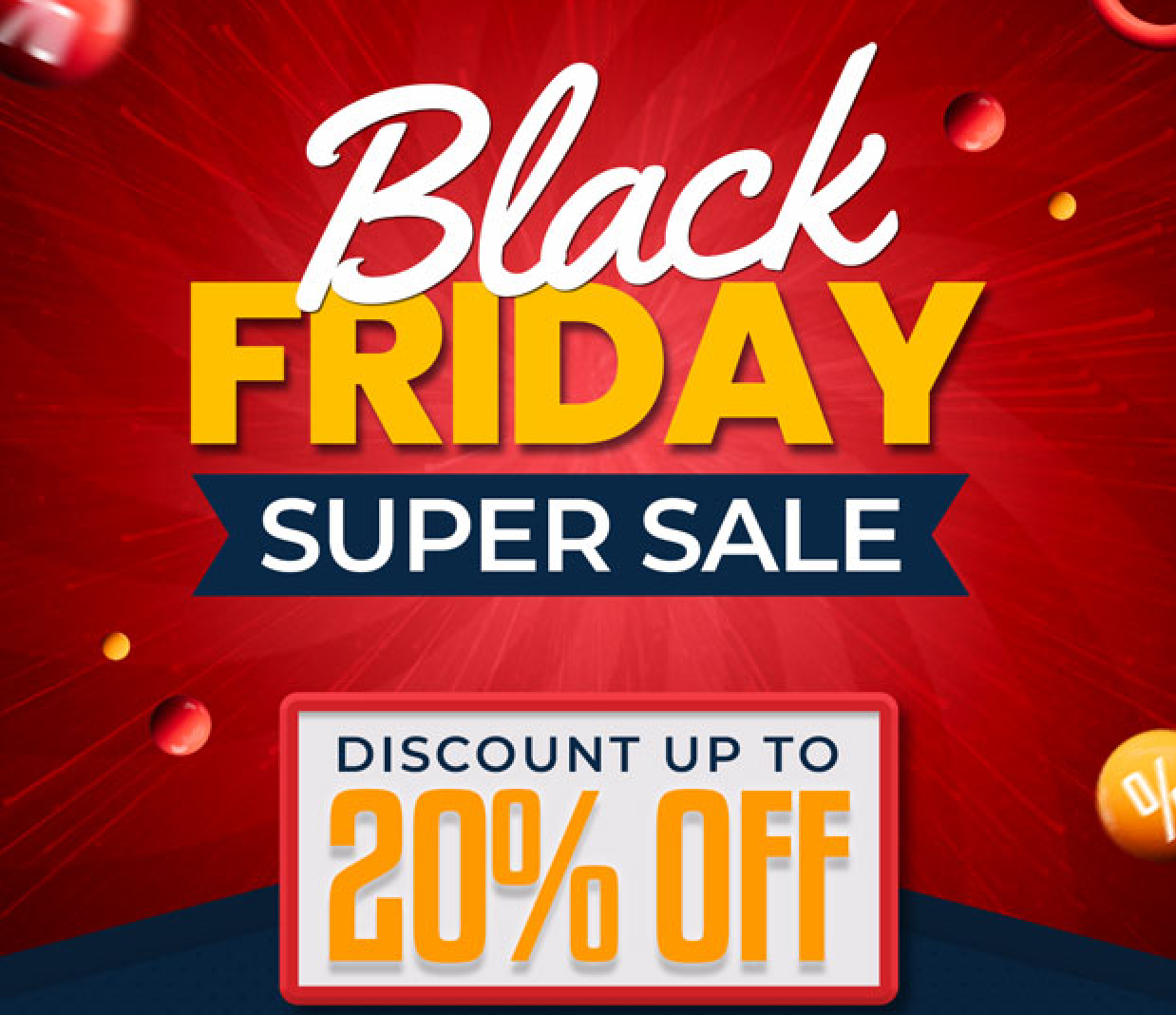 The prominent shopping event awaited by most of you with bated breath has officially begun!

As every year, WHMCSNULLED.COM joins the bargain frenzy and drops the prices of your favourite pieces of software.
For this rousing occasion, we have prepared a special 20% promo code applicable to all the product in our offer.
Promo Code: BlackFriday23
Race to our website and lay your hands on the special deals right away!
But Hurry, This Offer Won't Last Forever!
Our BlackFriday sale until December 3rd, 2023. So, fly on over straight to our marketplace and enjoy these otherworldly savings before they melt into thin air!