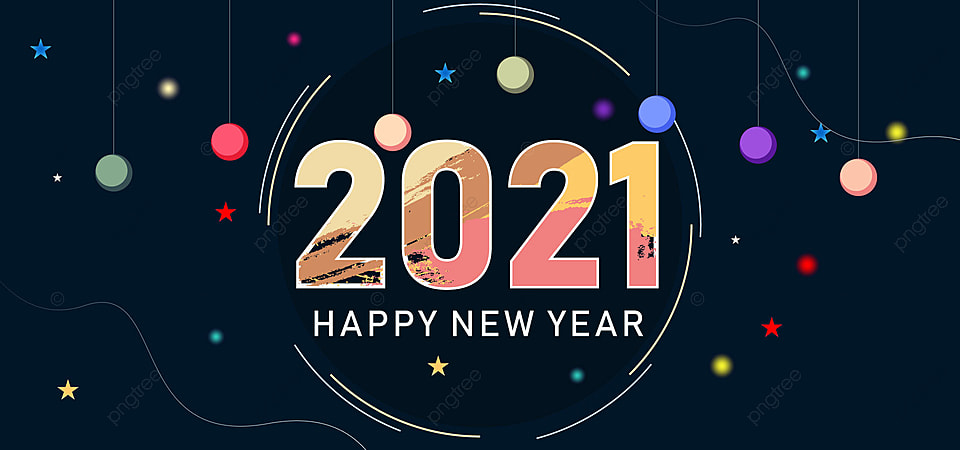 Dear All Customers, Partners, and Staffs,
On the occasion of New Year 2021, we would like to send to all of our customers, partners, and staffs who walked along our company on the last year the best greetings. Wishing all of you have a healthy, prosperous, joyous Christmas and New Year.

In 2020, we had a difficult year because of the epidemic COVID-19. From the bottom of our heart, we thank to all of you for helping us through this difficult period.

With our utmost respect and gratitude, we look forward to your continued and sustainable support, cooperation in new year 2021.

We send to customers a discount code to honor the old year to celebrate the new year 2021.

Coupon discount 20%: NEWYEAR2021
Best wishes for health and happiness in the years to come.
Yours faithfully.
WHMCSNULLED Team.